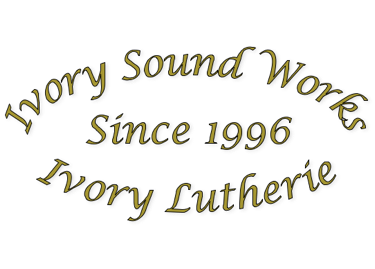 Call/Text: (551) 486-8514
Wyckoff,NJ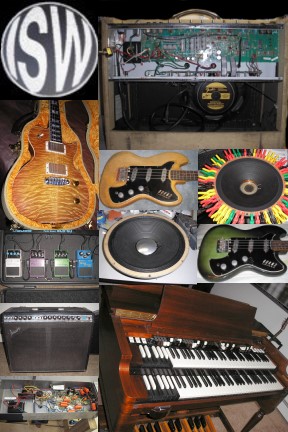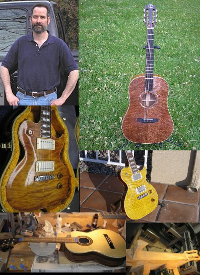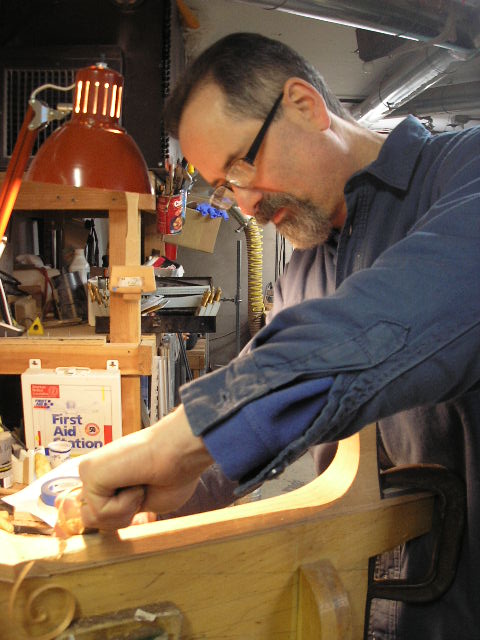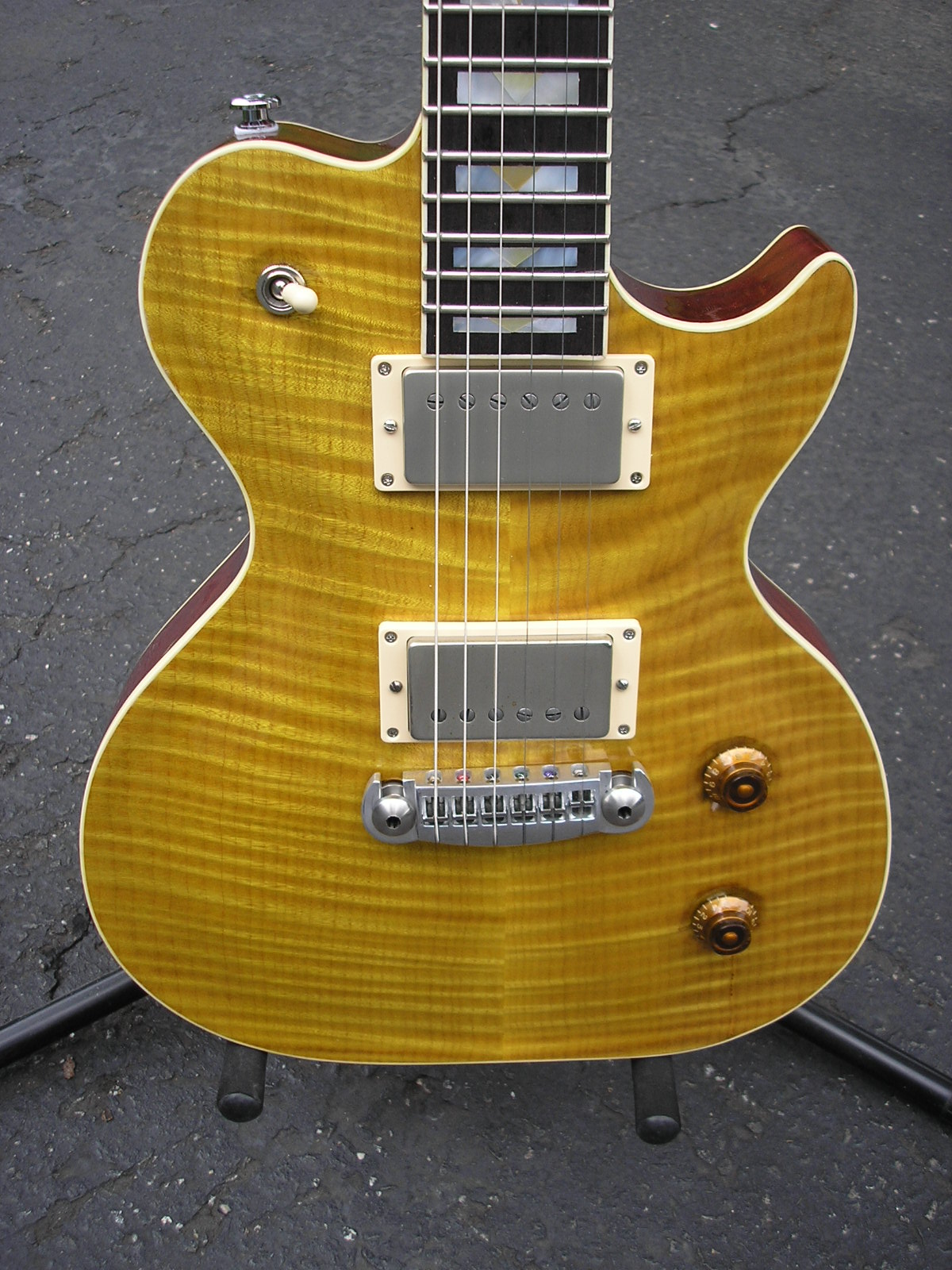 Ivory Sound Works,LLC (ISW) is a musical instrument repair company that specializes in the repair of modern stringed instruments (e.g. electric\acoustic guitars\basses, mandolins, dobros, steel guitars, banjos and the like). In addition, ISW also specializes in the repair of musical instrument electronics (e.g. tube\solid state amplifiers, stomp box and rack mount effects, keyboards, etc).
The owner, Chris Ivory, has been repairing his own musical instruments and electronics since 1980 and professionally since forming Ivory Sound Works, LLC in 1996. In 2006, Chris formed Ivory Lutherie as a subsidiary of Ivory Sound Works, specializing in the repair and manufacture of custom electric and acoustic modern stringed instruments.
ISW has always been a one man shop and continues to be to this day. When you deal with ISW, you are dealing directly with the person that performs all the design and repair work.
Call\text: (551) 486-8514
Email: info@ivorysoundworks.com or info@ivorylutherie.com
I have changed my business model and now perform pick up and deliveries to customer premises within a 10 mile radius of Wyckoff, NJ. Extended driving distances greater than the 10 mile radius will have to be negotiated as part of the repair cost (typically 50 cents/driving mile). I do not maintain a shop open to the public. I also maintain a drop off\pick up relationship with Ackerman's Music in Wyckoff. If you prefer to drop off the instrument with Ackerman's then I will perform the service and you can then pick it up at Ackerman's. Contact Ray Rosario (201) 546-6880 for Ackerman's hours of operation.
All meetings with customers are by appointment only. My hours are flexible, with afternoons, evenings, and weekends best. I accept cash (exact change), credit cards, Venmo, Paypal, and checks.